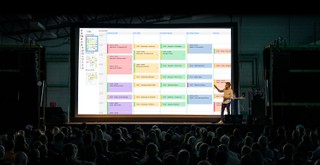 Fast-Track Your Event Planning
Why Choose
Lineup Ninja?
Save countless hours emailing submitters, reviewers and speakers
Avoid problems arising from missing key communications or details
Save days spent scheduling your conference or festival programme
Save mobile app costs: publish your agenda to a mobile web page
With transparent pricing publish your call for papers today!
Awards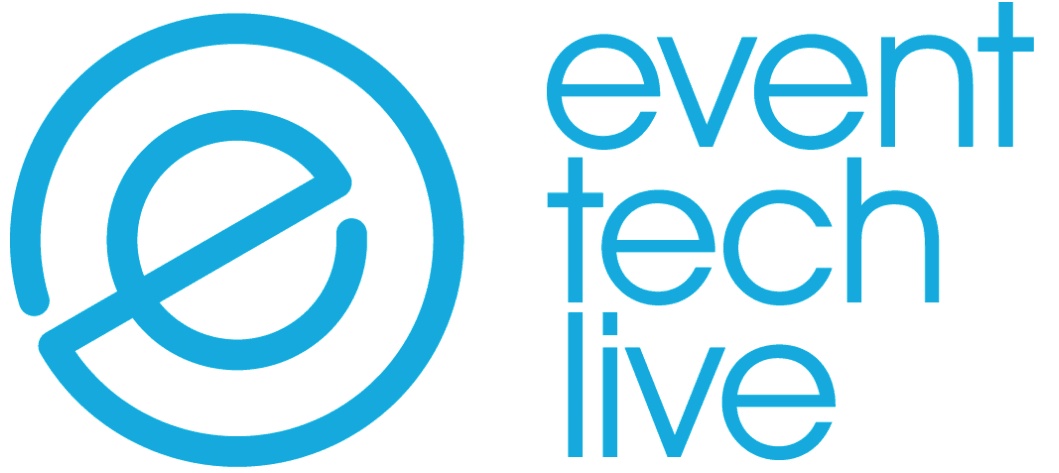 Launchpad Startup Competition
Winner 2018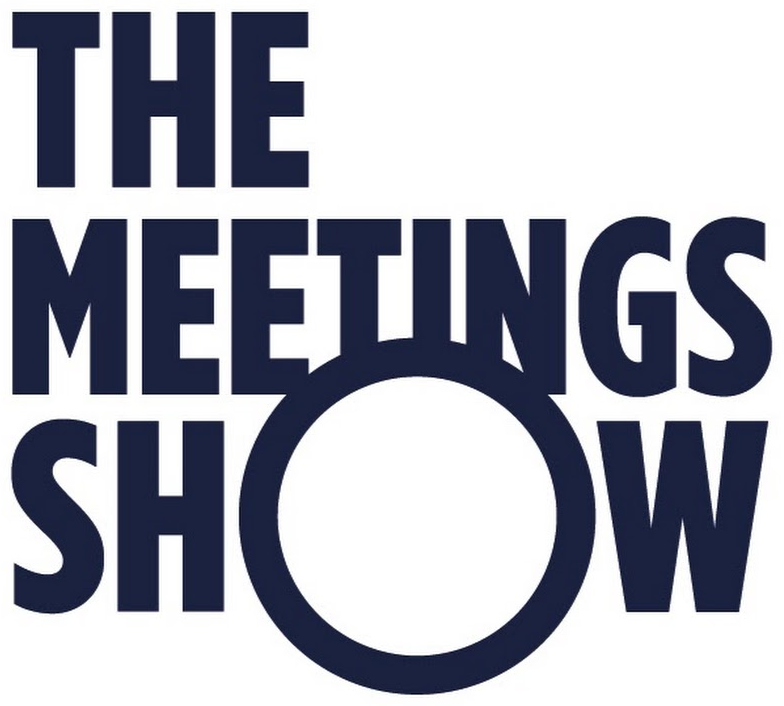 Future of Meetings
Finalist 2019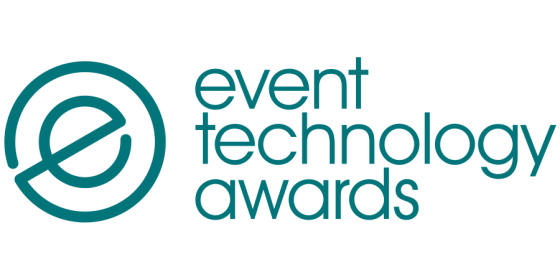 Best Technology Start-up
Finalist 2019
Features at a Glance
Abstract Management
Take control of your call for papers (CFP) with flexible design tools
Save time updating speakers and reviewers with automated notifications
Unlimited CFPs per event supports multiple tracks or submission stages
Unlimited speakers per submission & vice versa
Flexible review tools: custom criteria and multiple weighted scores
Simple decision process includes accept, decline, waitlist & withdraw
Agenda Management
Save hours with our unique auto-scheduling tool
Build your agenda quickly & easily with our drag and drop planner
Identify scheduling problems immediately with smart error checking
Save time and minimise mistakes with advanced scheduling rules
Save time by creating sessions from accepted submissions with one click
Avoid email ping pong by capturing speakers' scheduling needs in your CFP
What Our
Customers Say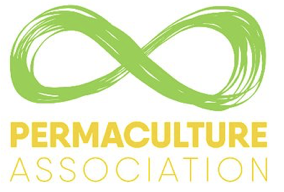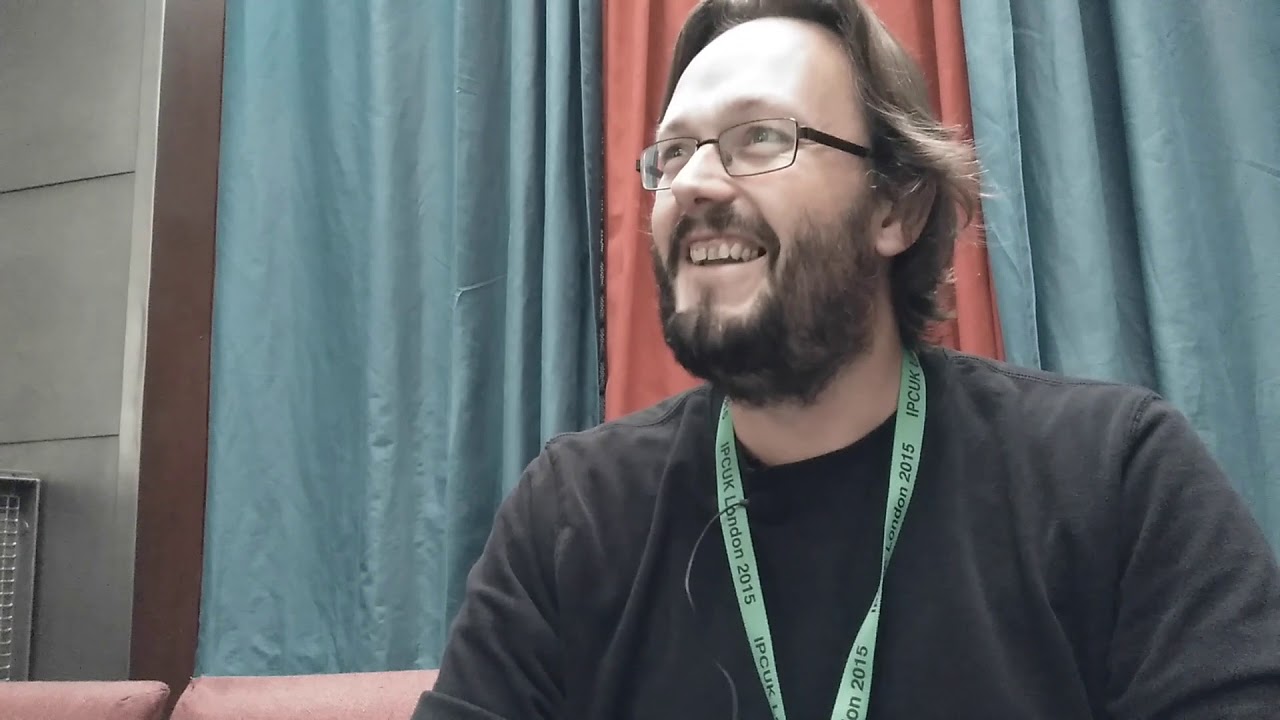 It's been a real improvement on previous tools that we've used, which have largely been quite manual - use of google forms and docs and so forth. In terms of that it's been very painless, creating the programme.

The ability to turn the call for proposals and papers into sessions was very useful. The planning tool was really very easy: the way we could simply move things around very quickly. Two of us could sit down for an hour and a half and get most of the programme done in that time. It was a massive time saving benefit.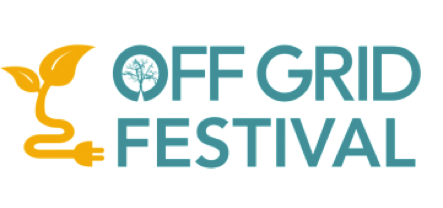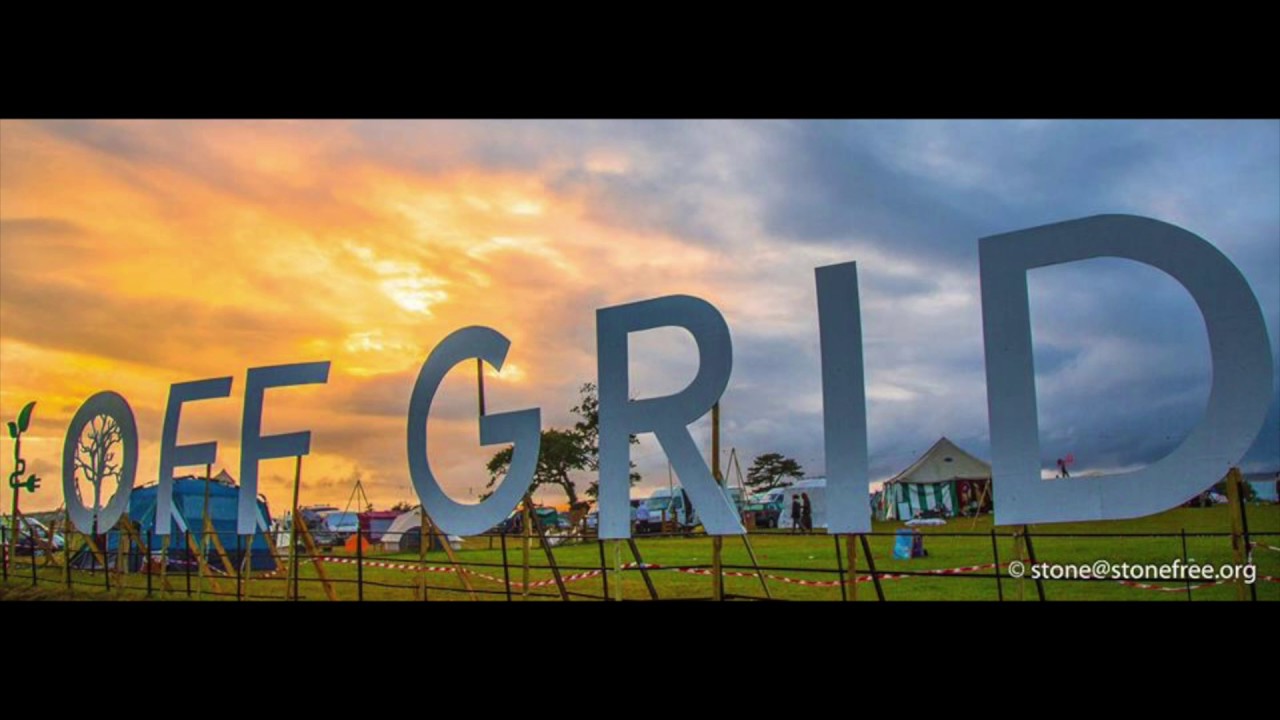 Lineup Ninja was pretty much the greatest admin lifesaver for Off Grid Festival 2018. It allowed us to have centralised data for our content and contributors, music and venues, and to automatically feed all of this into the website. This gave us real-time website updates, a schedule for attendees (and us!) to use as a reference and the ability to apply last-minute changes easily.

During the whole period of working with them, Gord and Joe were unfailingly approachable and responsive, and fixing or changing features almost immediately when we needed them to. I'm not exaggerating when saying that we couldn't have pulled off such a beautiful and well-organised event without them.
Clients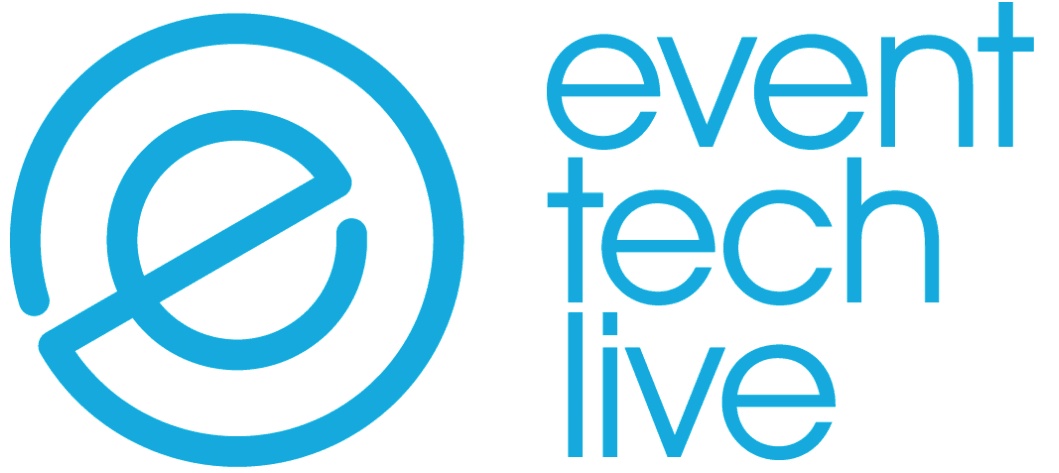 Official Event Partner 2019