Pricing
Clients
Team
Tools
Resources
News
Contact
Virtual & hybrid events
Virtual & Hybrid
Virtual
Exhibitions
Conferences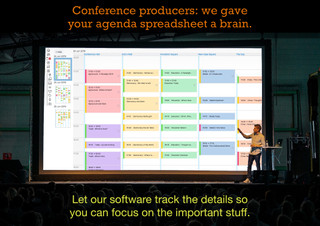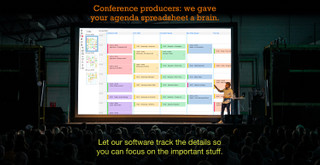 Do more with less
Save time by automating routine tasks and eliminating unnecessary admin.
Deliver quality events
Stay organised, keep everything in one place and collaborate with team members easily.
Stay in control
Avoid embarrassing mistakes and make last-minute program changes with no fuss.
Modern speaker management software
for busy exhibition and conference planners
Lineup Ninja helps event planners save time and cut stress by automating the repetitive and error-prone tasks associated with speaker management.
Whether you're running an exhibition, conference or festival, Lineup Ninja can help you gather, review, schedule and publish your event content more efficiently and intelligently.
Call for speakers
Flexible submission and review tools: run an open call for papers, recruit speakers for editorially-generated content and manage sponsor sessions in one place.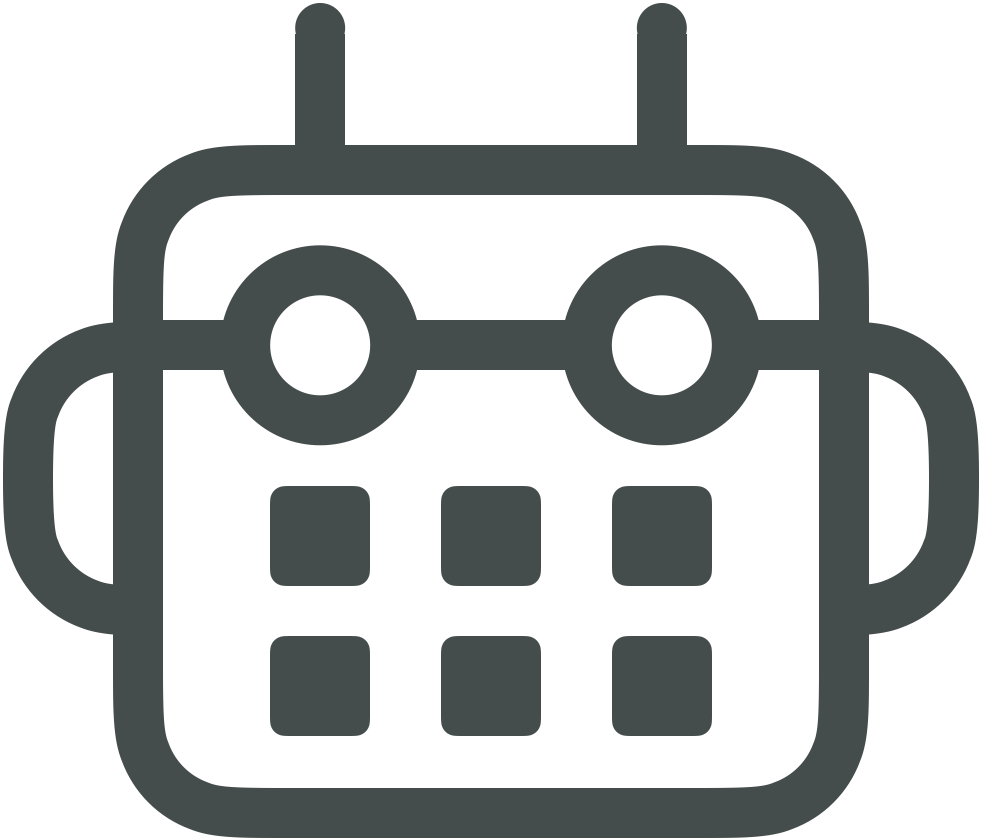 Publishing to web, apps and signage
One-click publishing makes it easy to push out updates to web and apps. A simple agenda web app is included, or you can integrate with your preferred event app.
Slide deck management
Gather speakers' slides in one place and share with reviewers and A.V. technicians easily.
Stop wasting hours double-checking scheduling details. Let Lineup Ninja's Smart Agenda Planning technology do it for you... '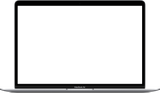 Build your brand
Deliver unmissable events with a reputation for quality.
Gain a competitive edge
Boost team productivity by automating the donkey work and enhancing collaboration.
Develop your people
Keep your team's skills fresh by equipping them with the latest event technology.
Take a tour...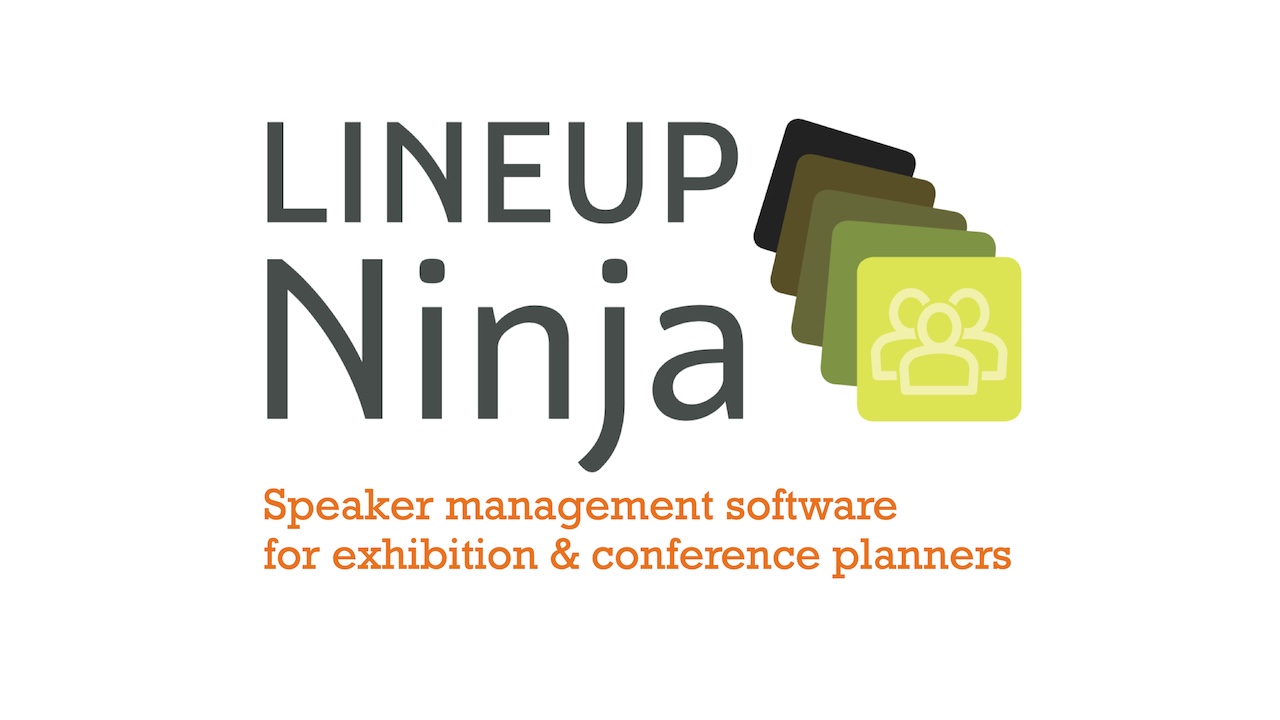 Clients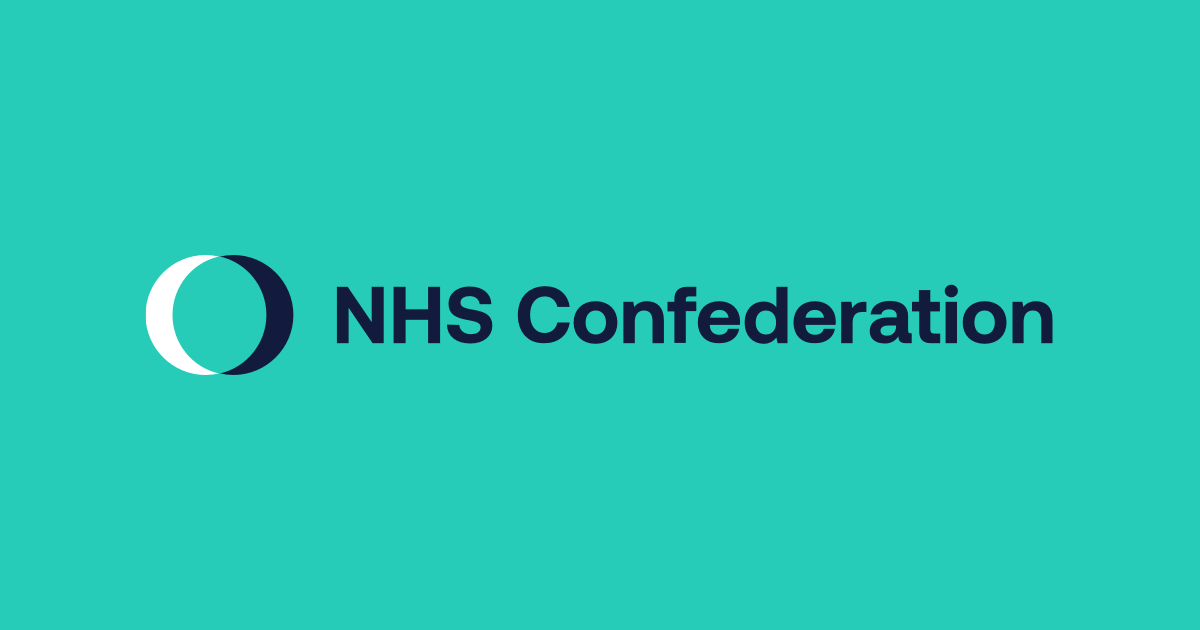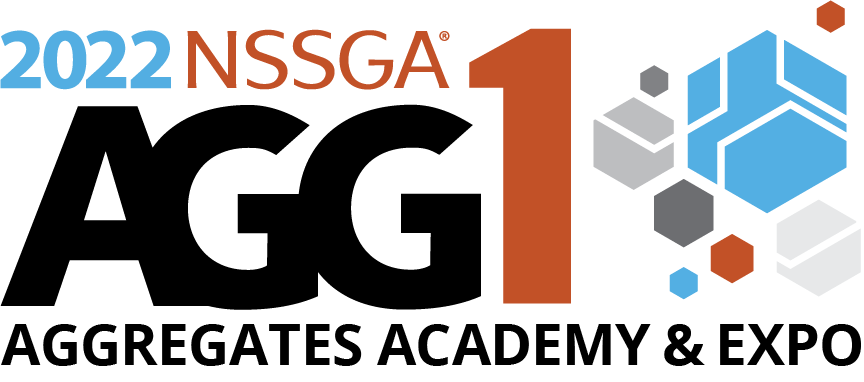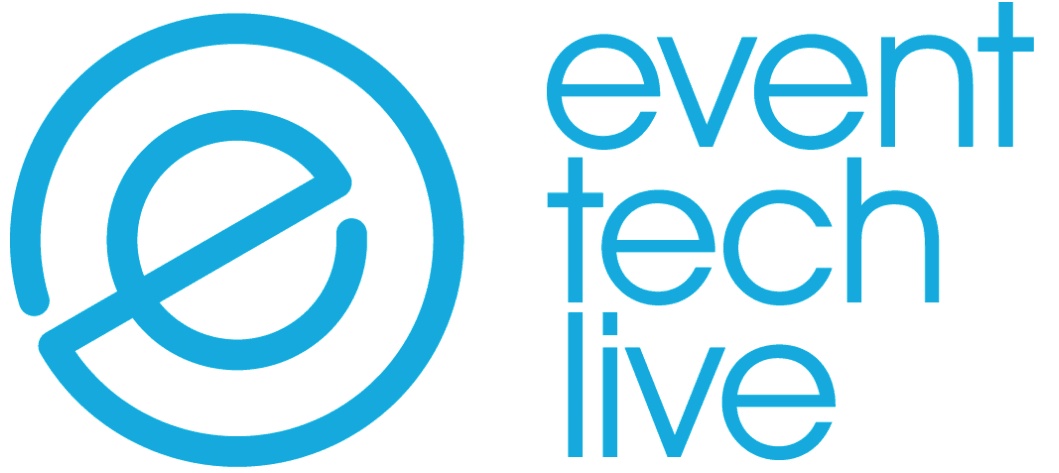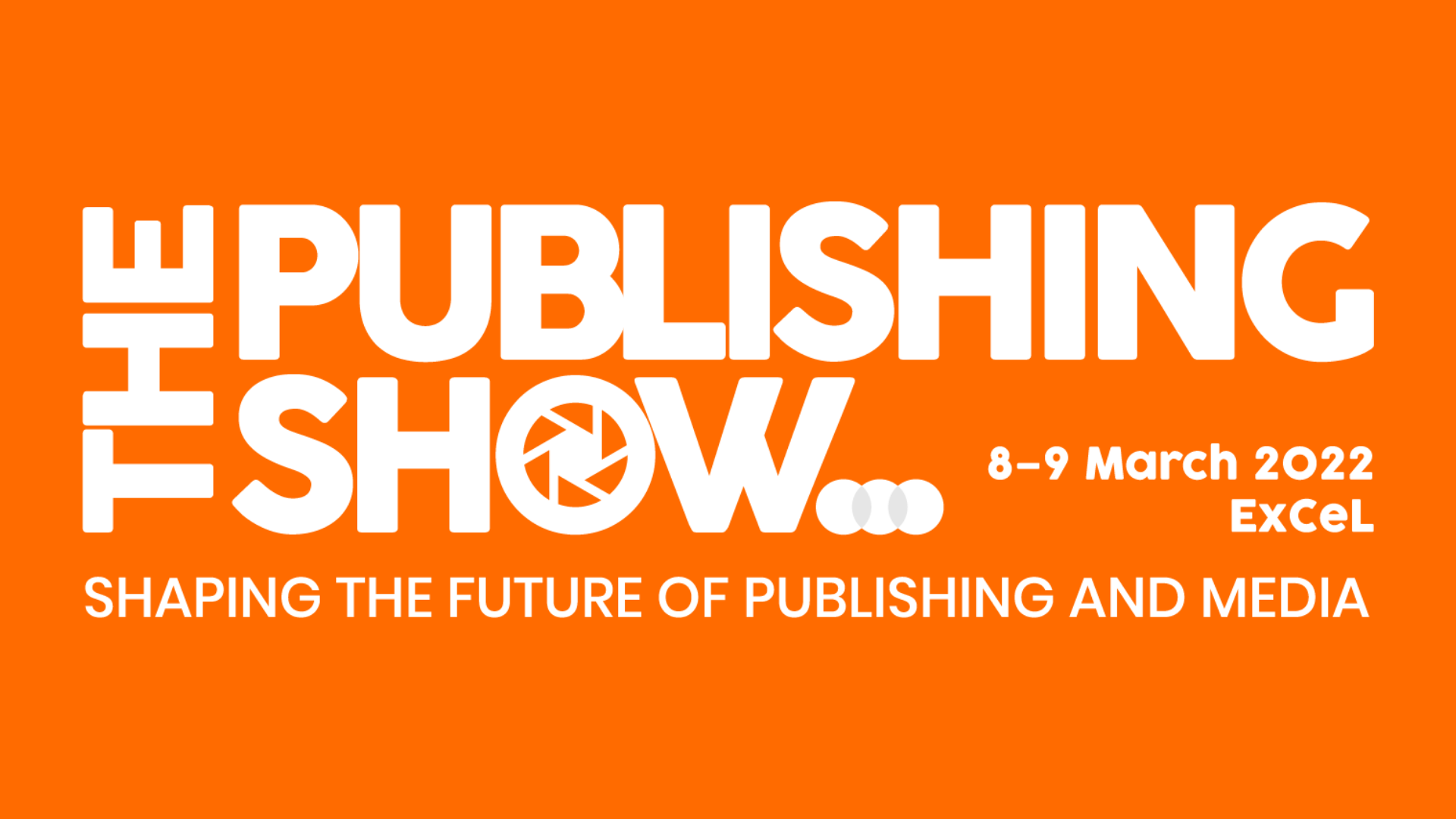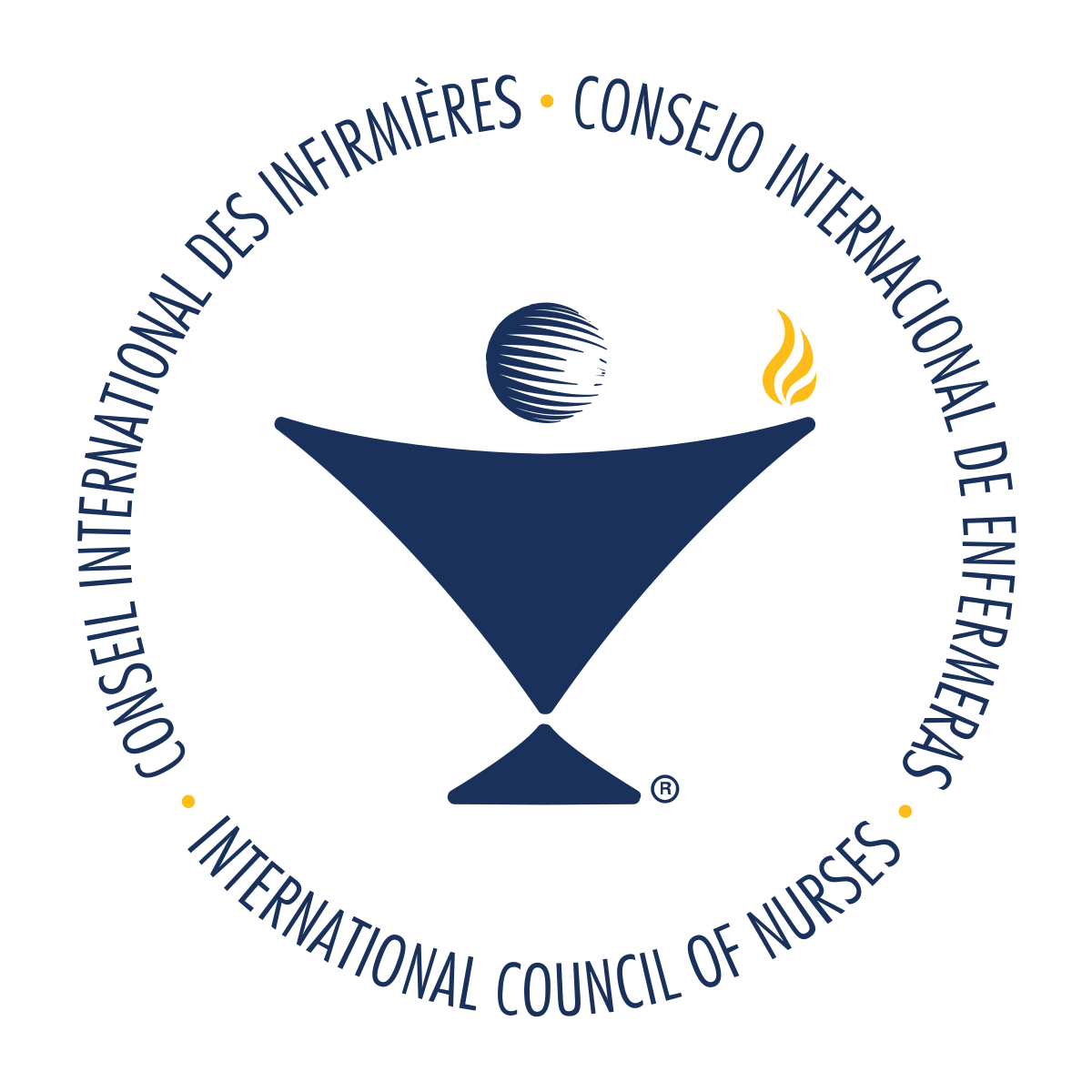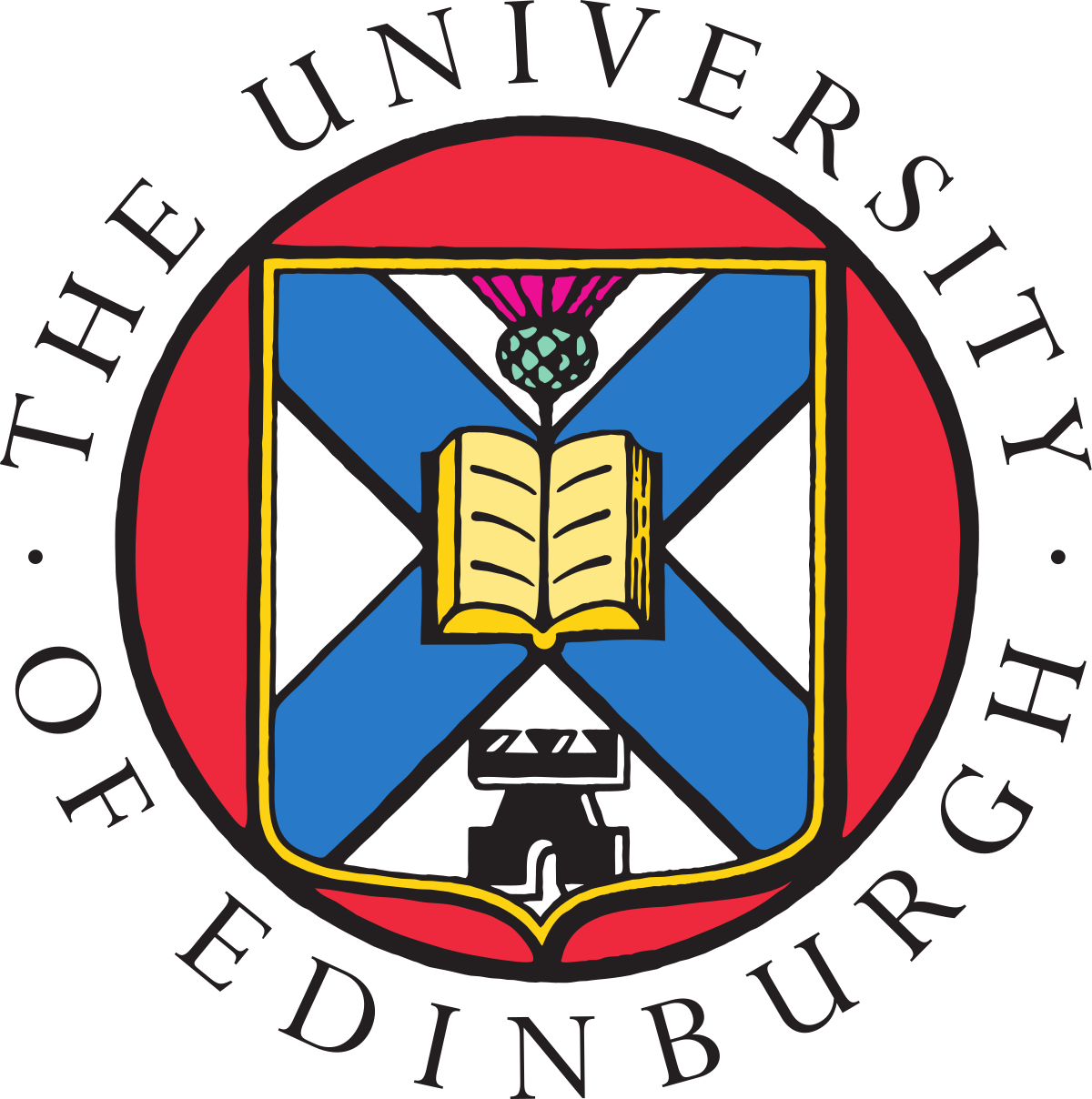 Clients success stories...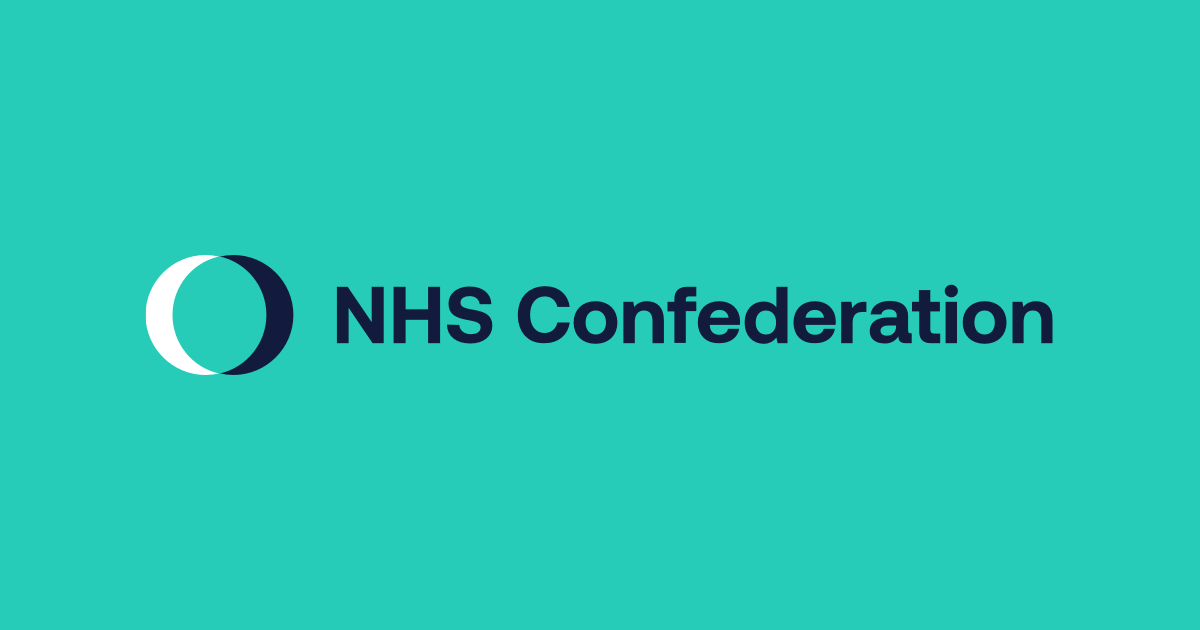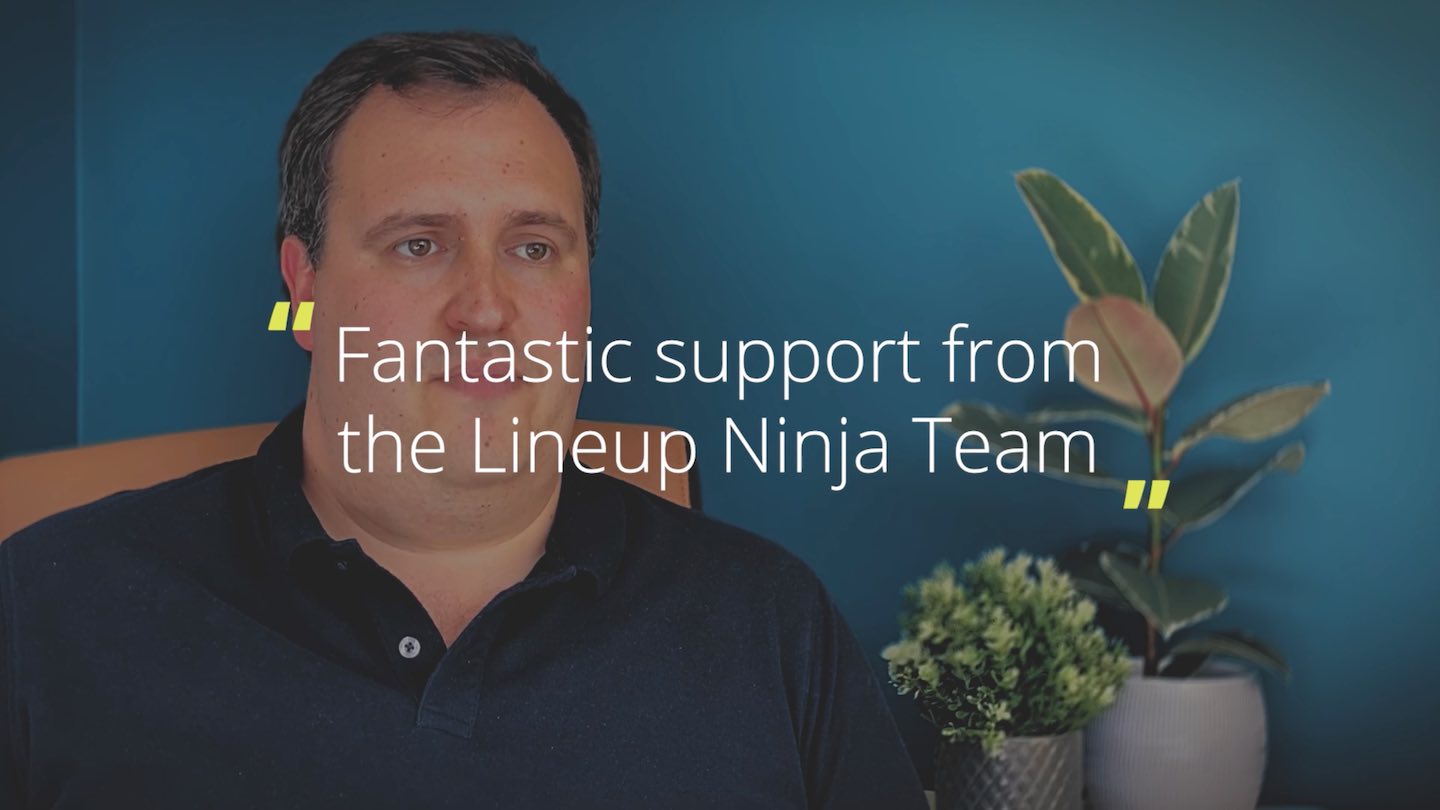 Using Lineup Ninja has saved us a lot of time. We've estimated savings in excess of 250 hours.

We received fantastic support from the lineup ninja team every step of the way. It really does make sense to work with professionals, and from my experience I'd say that Lineup Ninja really is the best in class.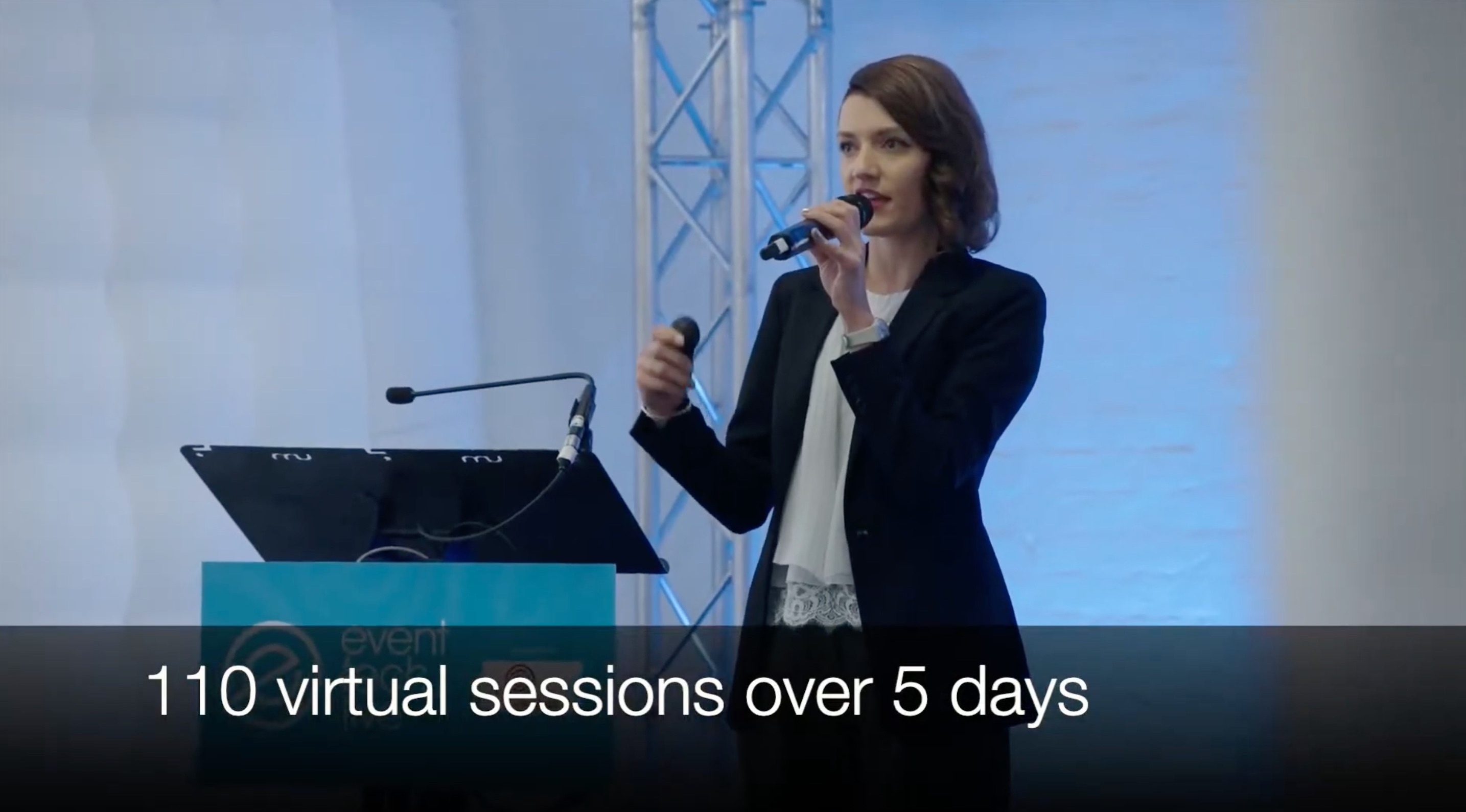 Overall, Lineup Ninja is a great experience. We have used it for three years now for Event Tech Live and will continue to do so.

The biggest advantage is that it saved a massive amount of time. The first time I used it, there was an 8-day saving so it more than paid for itself. The platform makes managing a multi-stage conference program a breeze and last-minute agenda changes can be made at the click of a button.
What our clients say...
Overall, we are once again so happy with the system. It saves us so much time and is so very useful when chopping and changing the program.

Using Lineup Ninja has made managing the speakers a thousand times easier. Quite seriously when I look back at life pre Lineup Ninja it makes me shudder. It was like climbing Everest with my ankles tied together!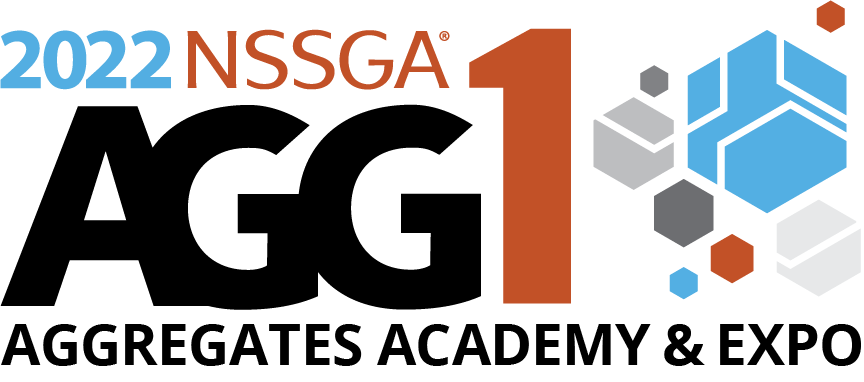 I love using the product. The agenda planner is beautiful. I get such as sense of satisfaction when I turn it all green!

And I have never experienced support like it from a software company. You actually listened to what I needed and then delivered exactly the right thing!
Awards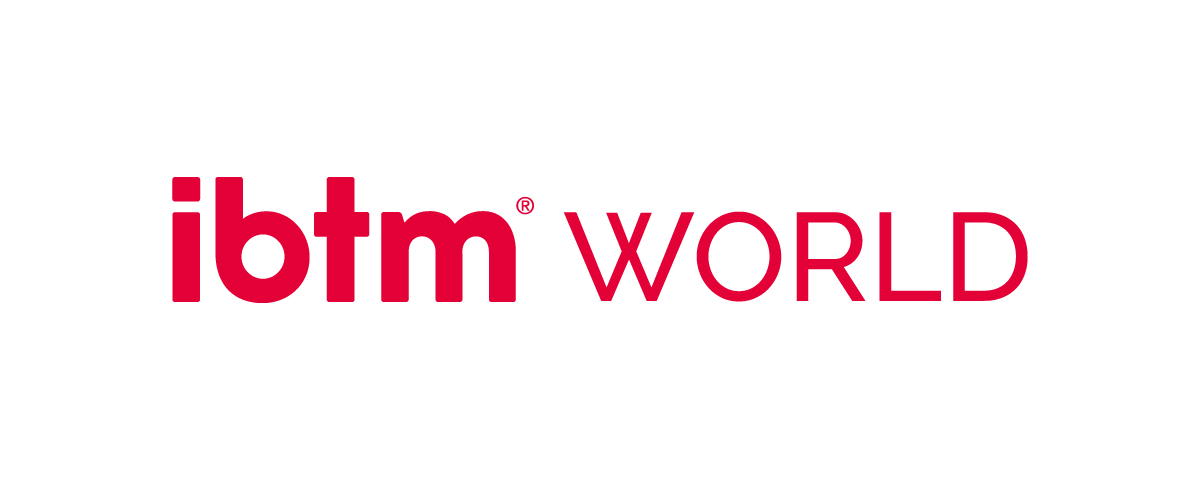 Tech Watch Award
Winner 2019
Best Technology Start-up
Winner 2019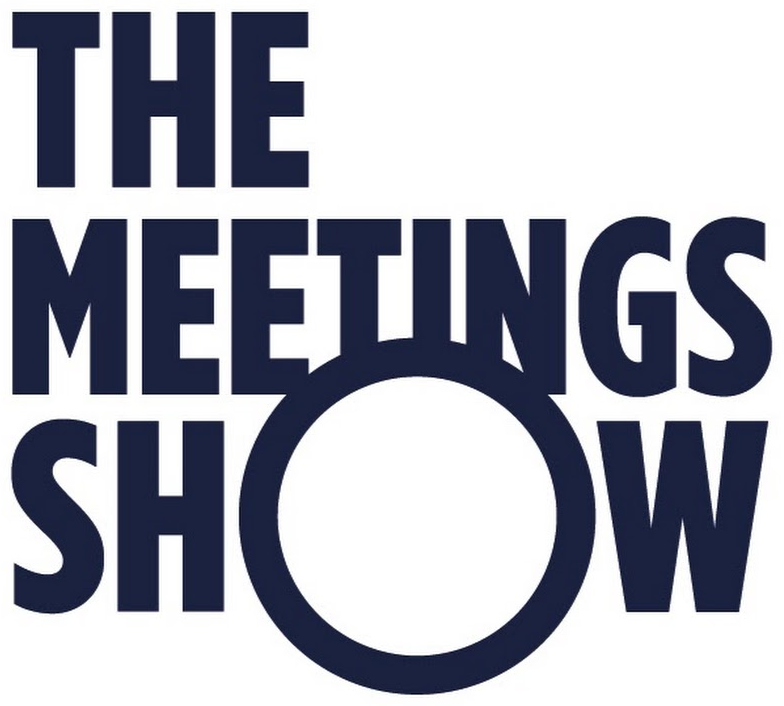 Future of Meetings
Finalist 2019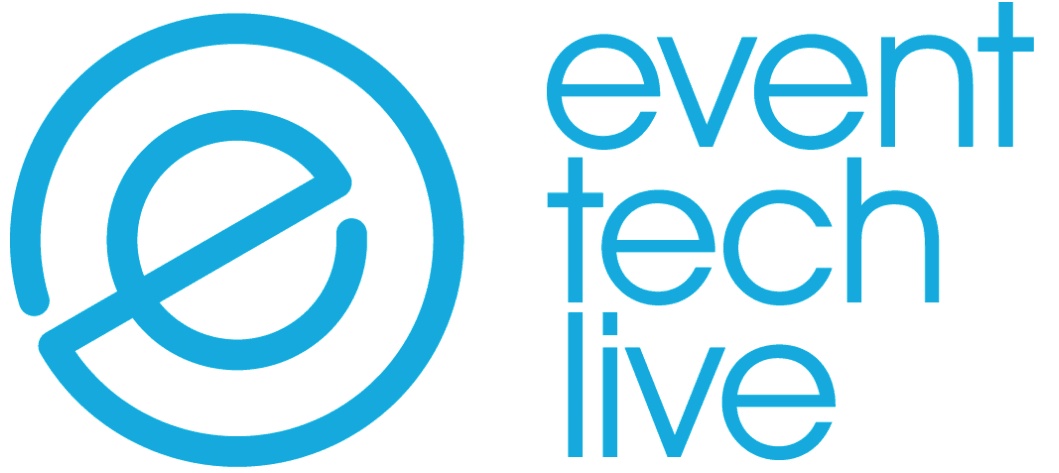 Launchpad Startup Competition
Winner 2018
Integrations